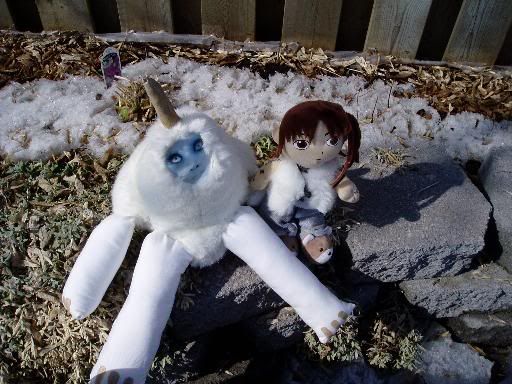 Today Miyavi and Seek went on an Adventure together!



Seek just wanted to hang with the wildlife though. So Miyavi left him there and went off on his own.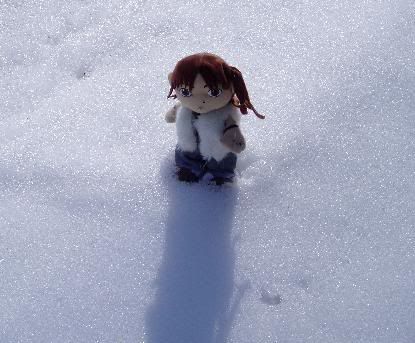 He wanted to go for a walk in the snow, but it was pretty deep.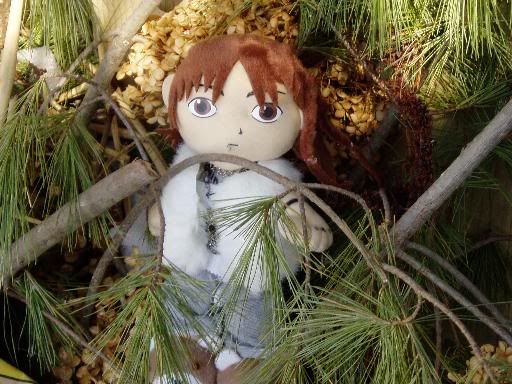 He also kind of got lost in the forest...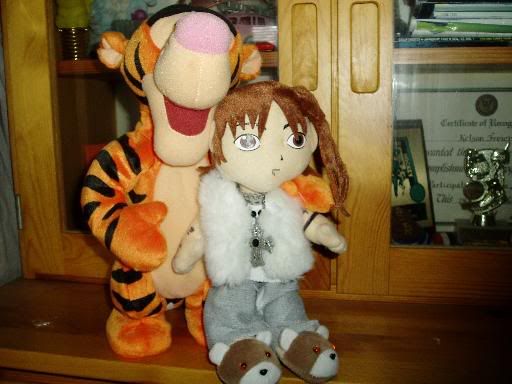 But a helpful tiger took him back inside.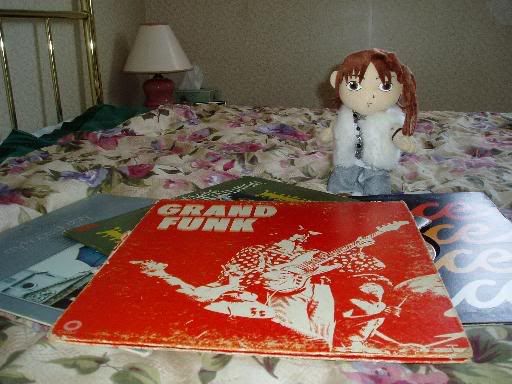 Miyavi found some retro music to listen to.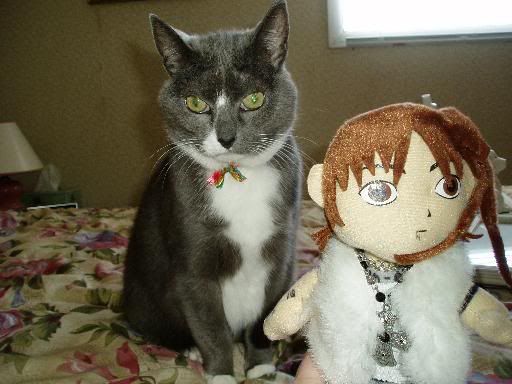 And visited with Mauve!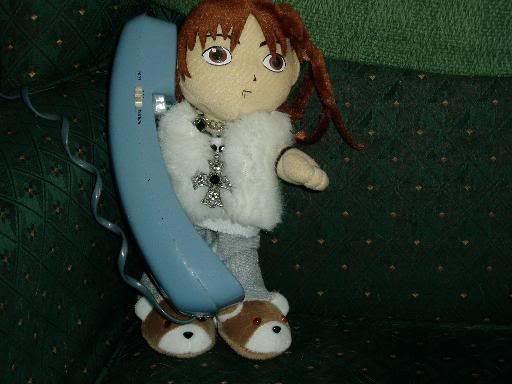 He had to make a few business phonecalls next...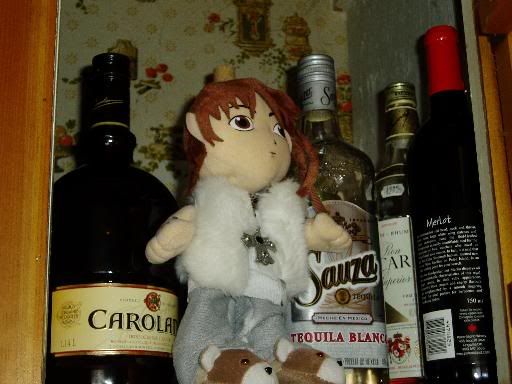 Then got into the booze.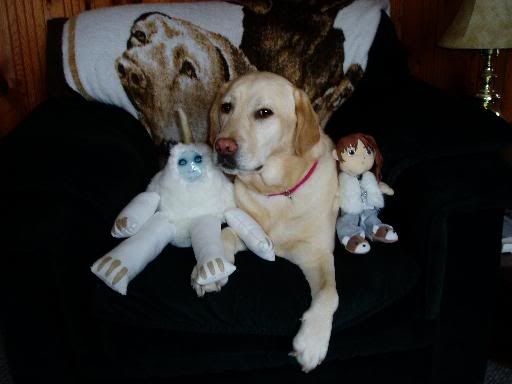 Seek eventually found his way back into the house so they visited with Gabby!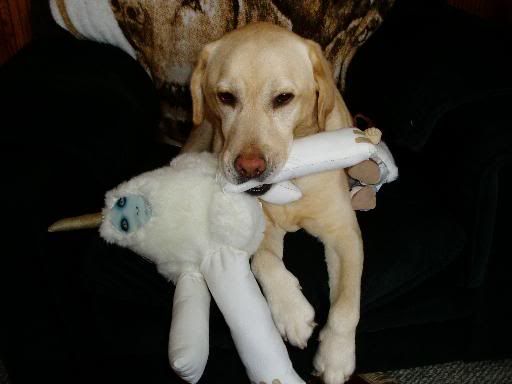 But Gabby had other plans... And Meev had passed out form drinking too much to save Seek. Oh no!

The End!