Magical Adventures with SEEK!



Seek was a very unhappy Yeti when I found him.
So I thought I'd take him on a little trip!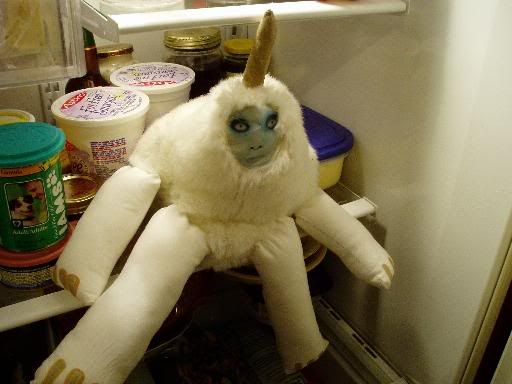 First I thought he might like something to eat. But he didn't want what was in the fridge.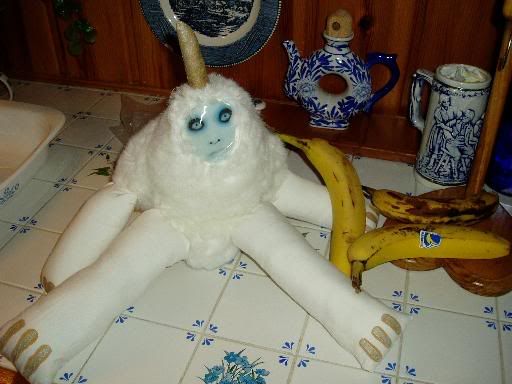 He wanted a banana! Or four...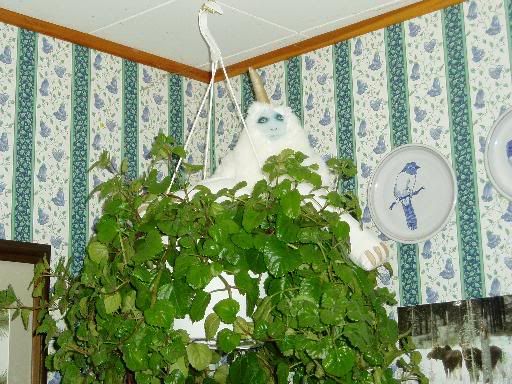 Then he found some plants to play in.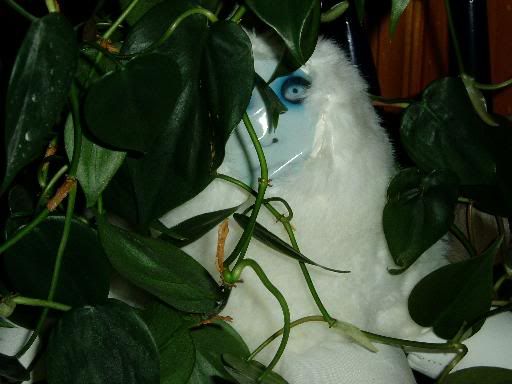 And more!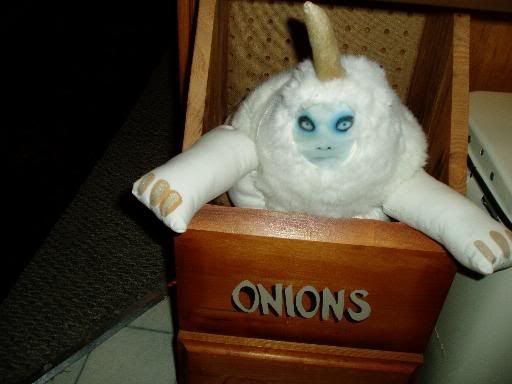 He thought he'd curl up with the potatoes and onions, but it wasn't very comfortable.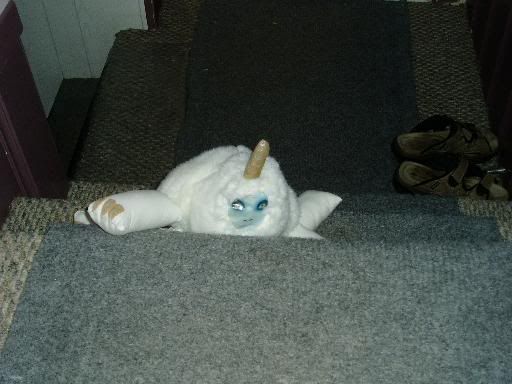 So he went downstairs.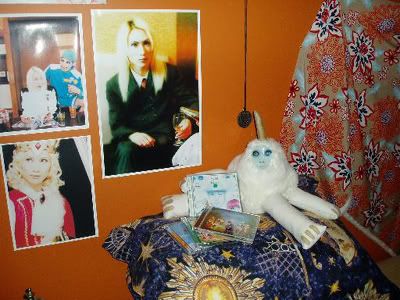 And found much more pleasant digs with people he likes very much!