Today Seek went on a VERY big adventure!!





First Seek went into the tack box to get the brushes to groom the horses!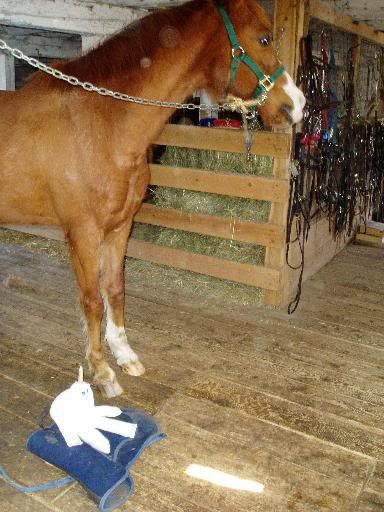 He thought about doing the grooming himself but found he really wasn't tall enough. So I helped him out.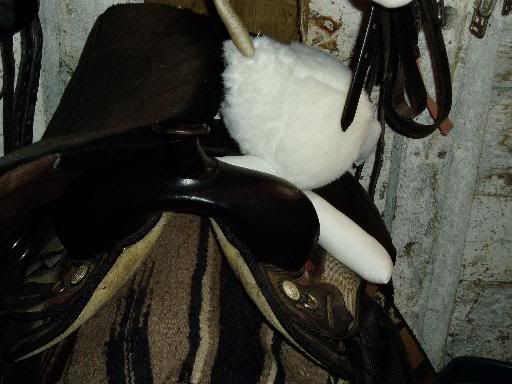 And he went and got the saddle for me!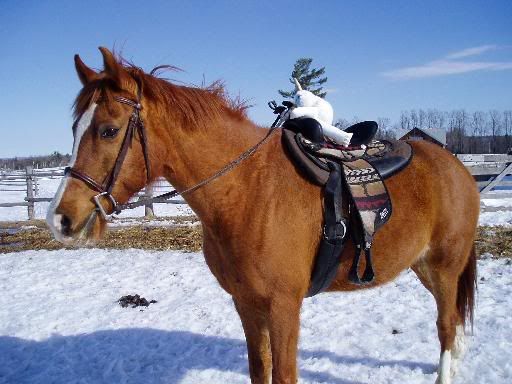 Finally we went outside and he got settled in for a ride.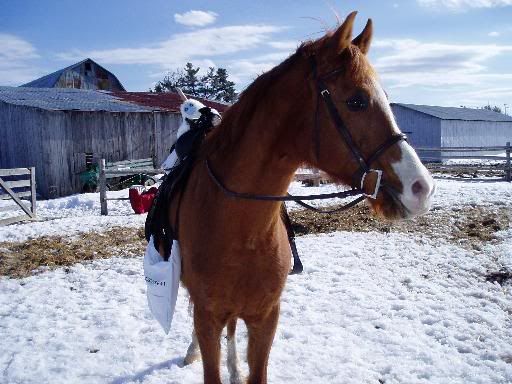 And off he went! BYE SEEK!