Sooooo Seek went on another adventure today! :)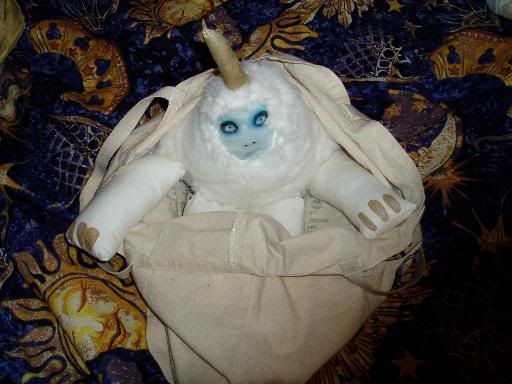 This is Seek's new travel device. He'll be going all over the place in it. Especially as I've now decided to turn this into an actual fan project.

Today we all got in the car and Seek said he was driving. But he said the car was pretty dirty.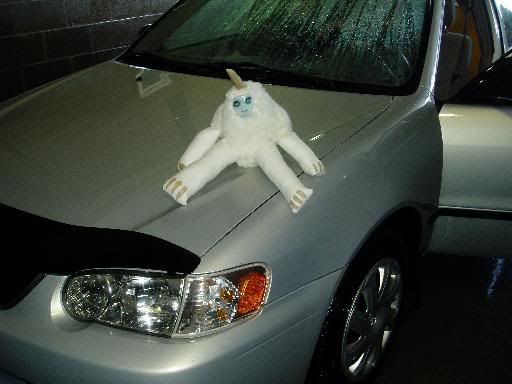 So we took it to get washed and Seek helped out!



Then we went to Walmart and Seek got into the Easter spirit!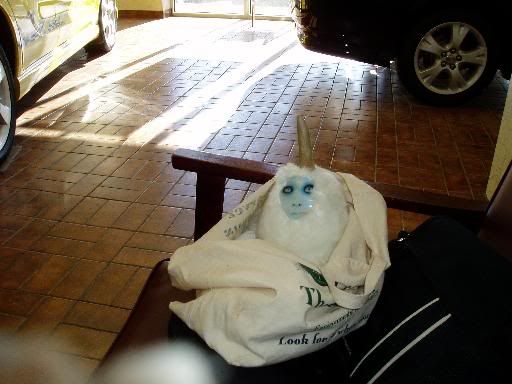 Then we hung out in a car dealership while the oil was changed in the car. It was pretty boring and they didn't like me taking pictures inside.

That was the end of the adventure, actually.
But I bought the special book today that I'll be turning into a 'Magic Adventure' book for Seek himself! I already have plans to let Seek visit the Parliment buildings in Ottawa next weekend, and I think I'll get a Mountie to hold him so I can take a picture as well.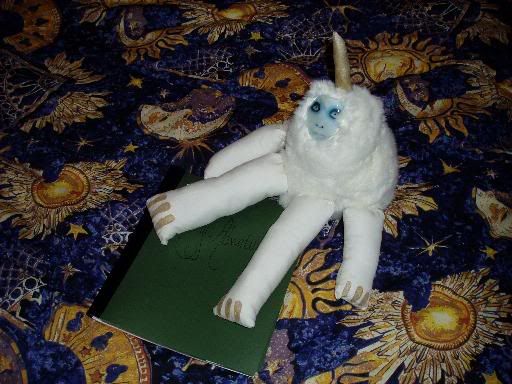 This will be the first picture in the book for Seek. :) I'm a goon, but I've never done anything like this before so I'm going to have fun with it!